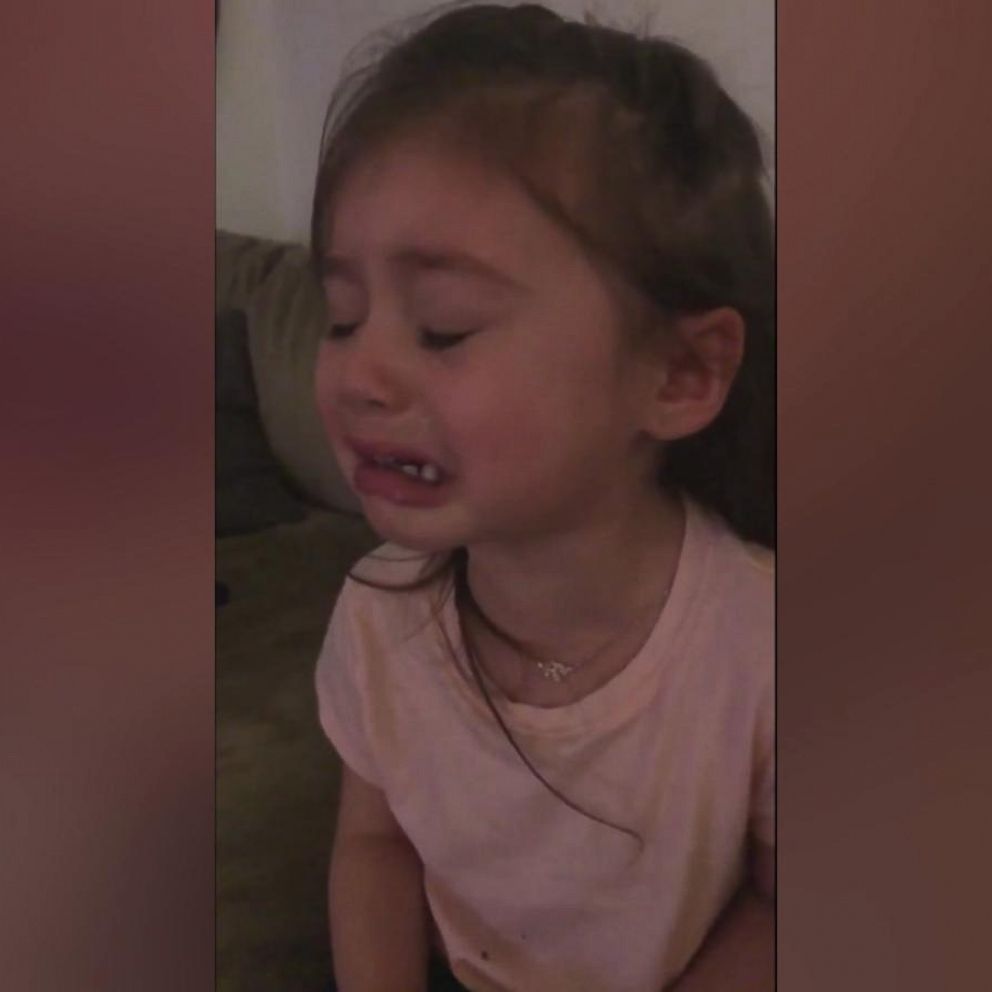 When Savannah Love curled up with her three-year-old to watch Stuart Little for the first time, she never expected the emotional reaction the movie would solicit from her daughter.
And now, little Sutton's reaction has gone viral.
Sutton was brought to tears after watching a scene where the little animated mouse, voiced by Michael J. Fox, gets caught in the washing machine.
"The little mouse is in the washing machine by himself!" Sutton said, bawling.
"He's O.K. though," says Love, reassuring her daughter that Stuart is out and safe — all the while recording the sweet moment on video.
It takes a while for Sutton to be thoroughly convinced and pull it together.
"See, he's fine," said Love, as the cute little girl composes herself.
The video of Sutton showing her love and concern for Stuart's safety now has over 1.5 million views and over 20,000 retweets and 87,000 likes
"When I posted the video I did not expect such a huge response back," Love tells Good Morning America.
For the record, Sutton isn't the only one who took issue with the tiny mouse's white-knuckled misadventures. In response to the same scene, which has been posted to YouTube, one user sniped of Stuart's adoptive human family, "There was some really great parenting in this movie. Stuart had like 15 near-death moments in this film. Great job protecting your son, Littles."